PRESS RELEASES
David Daokui Li appointed as Chief Economist at New Development Bank
1-Jul-2019
Professor David Daokui Li was appointed as Director General and Chief Economist at the New Development Bank (NDB) on July 1, 2019. As the first Chief Economist of the NDB, Professor David Daokui Li will play a leading role in the Bank's overall operations in research and analysis of economic, financial, infrastructure and development issues across member countries and on a global scale.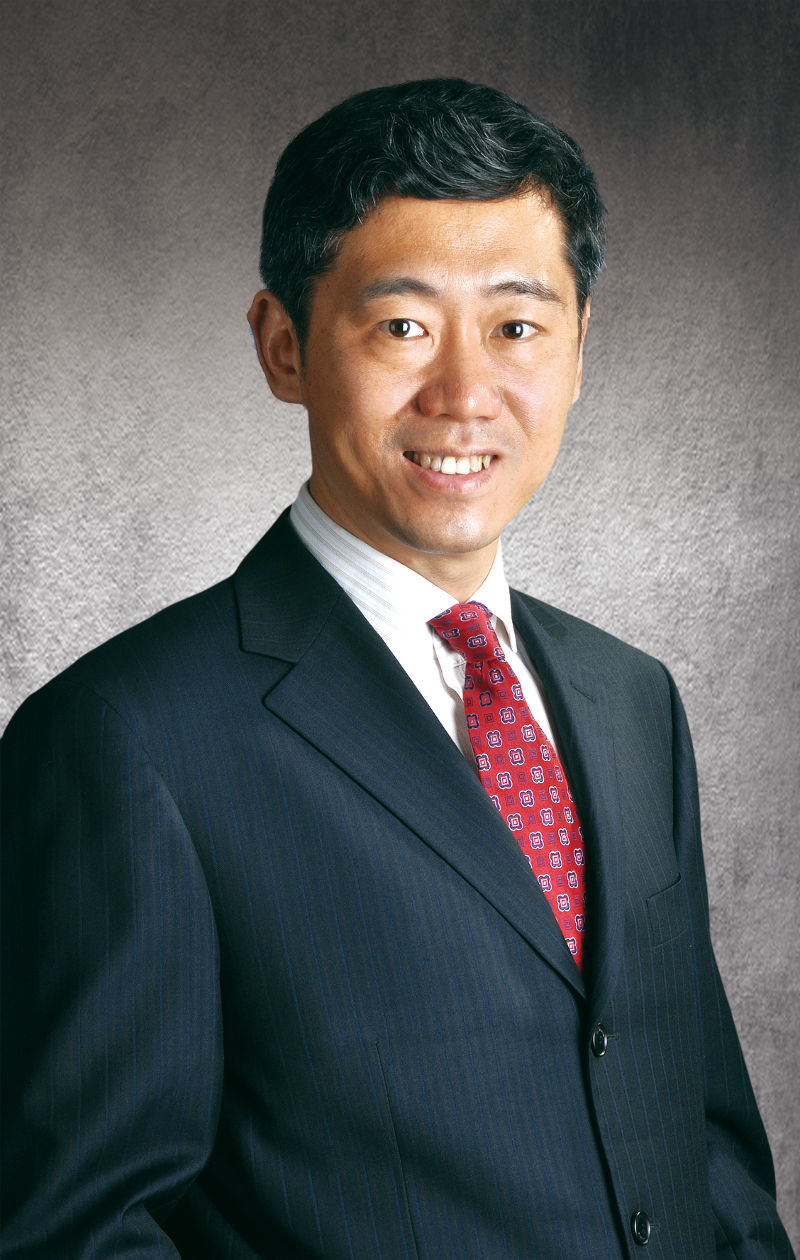 Professor David Daokui Li is a leading Chinese economist in academic and policy research. He has been a Mansfield Freeman Chair Professor of Economics of Tsinghua University since 2006. He also served as the founding Dean of Schwarzman College of Tsinghua University from 2014 to 2017.
Research and teaching of Professor David Daokui Li cover a wide range of economic fields, including economic development, international economics, comparative economics, and the Chinese economy. Together with Eric S. Maskin, 2007 Nobel Laureate of Economics, he is a co-president of the Society for the Analysis of Government and Economics (SAGE).
Professor David Daokui Li has been actively working on economic issues in BRICS countries. Since 2004, as the Director of Center for China in the World Economy (CCWE), which is now embedded in the Academic Center for Chinese Economics Practice and Thinking of Tsinghua University, he has organized annual research conferences of economic think tanks from BRICS countries.
Professor David Daokui Li holds a Ph.D. in Economics from Harvard University. He obtained his B.S. from Tsinghua University in 1985 as one of the first cohort of graduates of the School of Economics and Management.